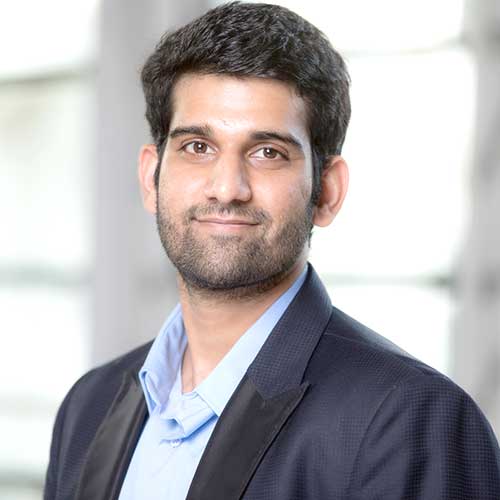 Sri K Aditya VissamSecretary
Sri Vishnu Educational Society
Hyderabad
Aditya Vissam comes with a global exposure. Having done his Industrial Engineering at Pennsylvania State University, USA his understanding of engineering education in large universities, use of digital content, technology and pedagogy are some of the best practices he brings to the table. He has a rich work experience at Office Depot as Supply Chain Manager and later he returned to India to take on responsibilities in the family business with interests in manufacturing, retail and education. He is presently a Management graduate from Imperial College, London and is at Amazon UK in the Leadership team.
INSPIRING QUOTES
Real education enhances the dignity of a human being and increases his or her self-respect. If only the real sense of education could be realized by each individual and carried forward in every field of human activity, the world will be so much a better place to live in.
Your body is a weapon and consider it very strong. Consider your mind to be very strong as only with strong mind and body you will be able to cross the ocean of life. Have strong faith in yourself, your body and mind.
If we want to reach real peace in this world, we should start educating children..
Management